Nepal Bestsellers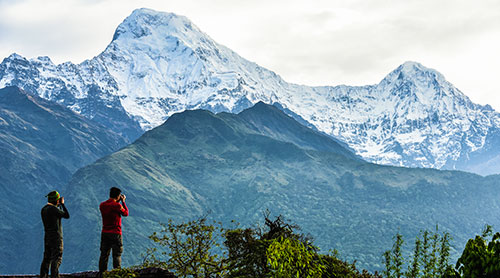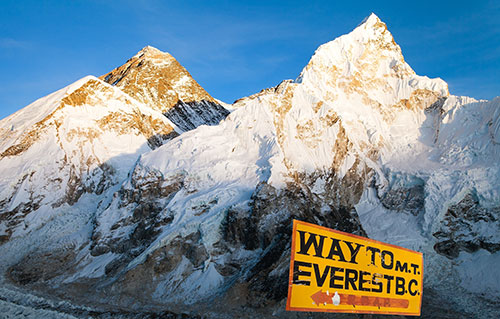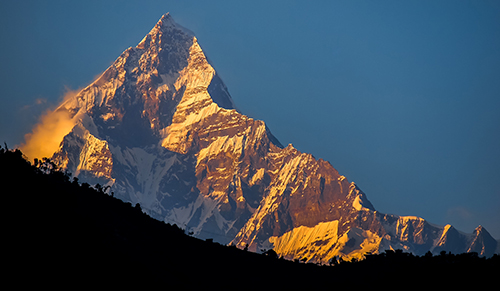 India Bestsellers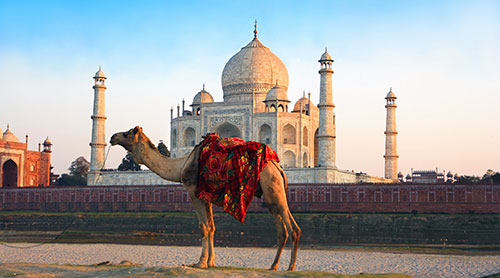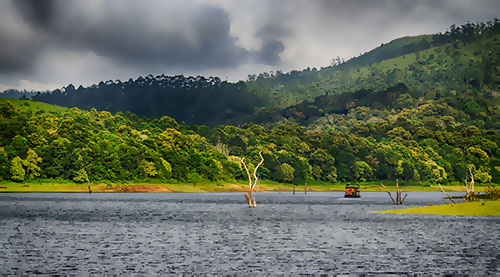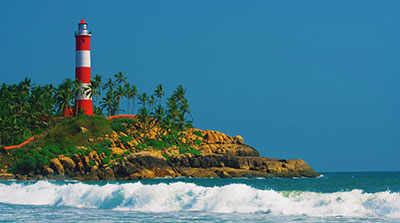 Bhutan Bestsellers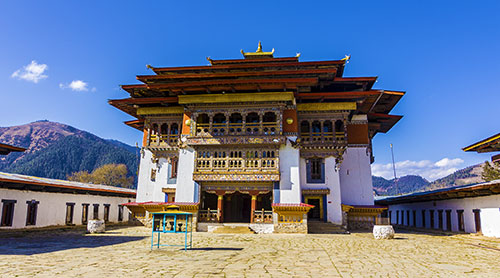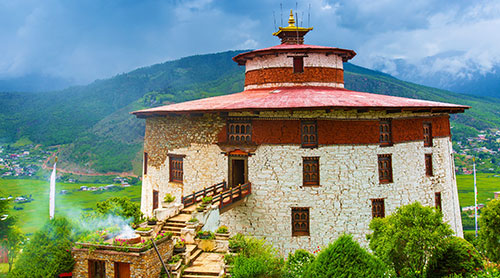 What makes us different ?
Access to local expertise
We take pride in our carefully selected well-trained, experienced tour guides and leaders who have an insider access that is certain to enhance your experience. Our team's knowledge of meticulous details of all the local places without exaggeration is what will make a world of difference to your travel experience.
No middleman to meddle in
With fully operational physical offices in USA and Nepal, Makalu Travels solely manages and operates the tour packages and directly connect with the local service providers giving you a cost advantage. When you book with us, we assure you that you will only have to pay for the services you take with no middleman squeezing in your bill.
Transparent & Honest
Makalu Travels maintains a strong ethics of business. We therefore assure you there are no hidden charges applied in our packages. Unless you opt for additional activities other than those mentioned in the pre-booked itinerary, even in cases of unforeseen circumstances, the extra costs would be ours to bear. There will be no extra charges for fuel or currency or other surcharges during your trip. We cover it on your behalf.
Commitment in quality
Each of our trips are monitored and regulated by our office in USA because we want to maintain the highest standards of service at all times. At our destination, you will always be hosted with seamless service, the best of hospitality with clean hygienic rooms and tasty and healthy variety of foods.

I was recommended by one of my friend and I feel happy satisfied with the service they provided I would like to thank Tulasi jee and Karuna jee for prompt service.

- Sonam Syangbo (Pittsburgh, United States)